The Greyhound Protection Act will prohibit dog racing nationwide
Announcing the first federal bill in US history to end dog racing! Sponsored in chief by Representative Tony Cárdenas of California, H.R. 3335, the Greyhound Protection Act will make it a federal crime to engage in commercial dog racing. Following the release of our successful investigation of live lure training by greyhound breeders in three American states, this legislation could not be more important for both hounds and rabbits. This groundbreaking measure is endorsed by shelters, animal protection groups and civic organizations across the country and around the globe.
If you live in the United States, please write to your Representative in Washington, DC and ask him or her to co-sponsor this groundbreaking legislation. Let your lawmaker know racing is a terrible industry that is bad for the dogs, bad for the unwitting taxpayers who subsidize it, and completely violates the values of this country. Then, no matter where you live, please contact President Joe Biden and ask him to support a nationwide ban on greyhound racing.
Want to help even more? Please make a donation today and proudly wear our official campaign gear!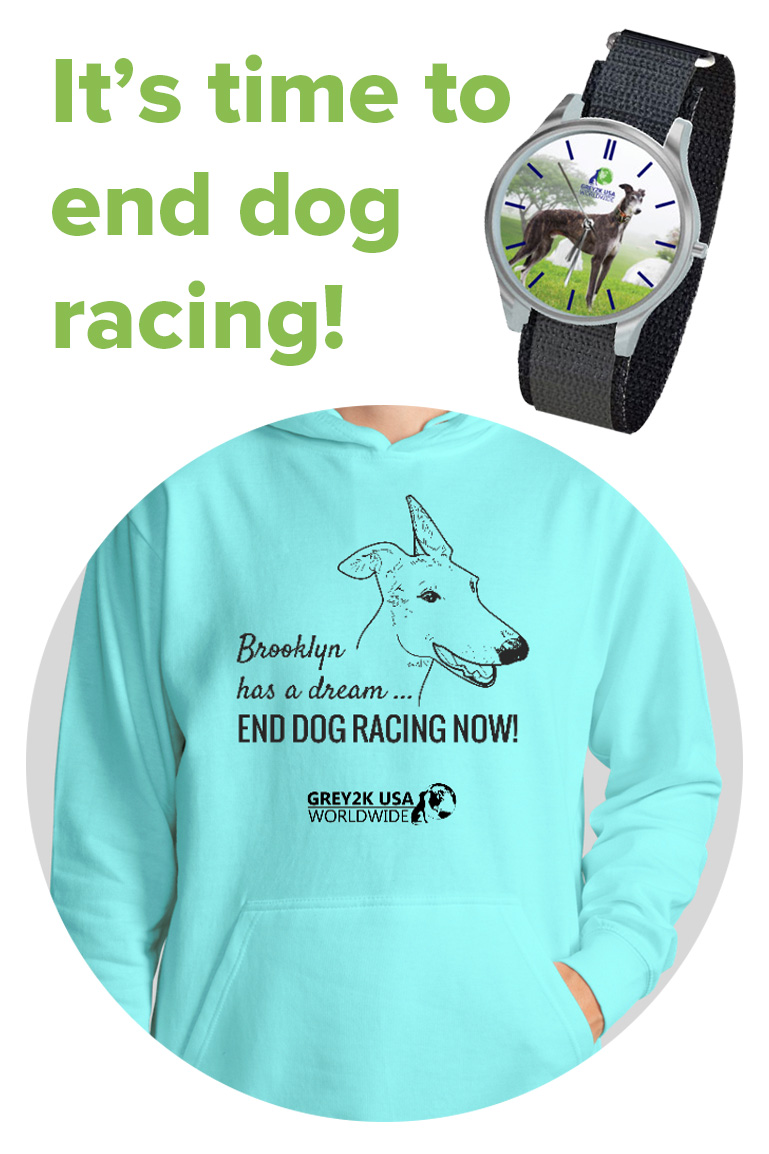 Each custom made French watch features an adjustable nylon band in a silver frame and comes in a decorative box. Our Brooklyn's Dream hoodies are super soft and essential attire for all greyhound advocates! View the hoodie size chart.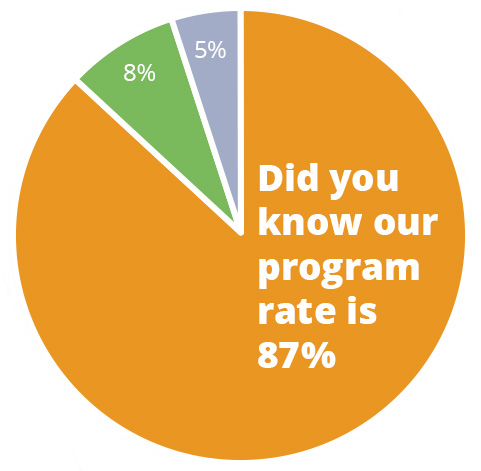 New video footage obtained by GREY2K USA has revealed the dirty little secret of the dog racing industry.