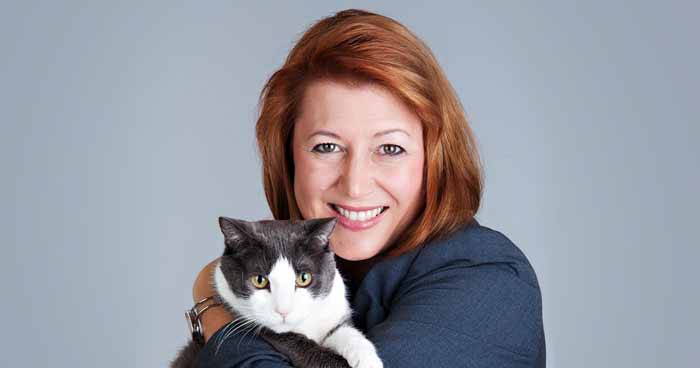 "
It has been exciting to watch the innovative and tenacious way GREY2K USA Worldwide has advanced the cause of greyhounds — lifting the veil on inherent cruelties of the dog racing world and then working systematically to end this abuse. This wonderful organization has spearheaded tangible progress in recent decades, bringing hope that greyhound racing may be relegated to an historic footnote within our lifetimes.
— Nancy Perry, Senior Vice President, Government Relations, American Society for the Prevention of Cruelty to Animals (ASPCA)
---
"
How grateful I am for the work that GREY2K USA does, and I thank everyone who appreciates these magnificent animals.
— Betty White
---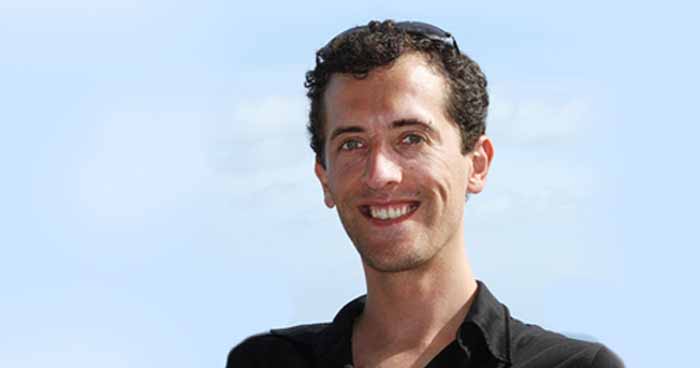 "
We have been grateful to receive the support from the wonderful team at GREY2K USA. Christine and Carey have been great allies in the campaign to expose and shut down greyhound racing here in Australia.
— Chay Neal, President of Animal Liberation Queensland, Australia
---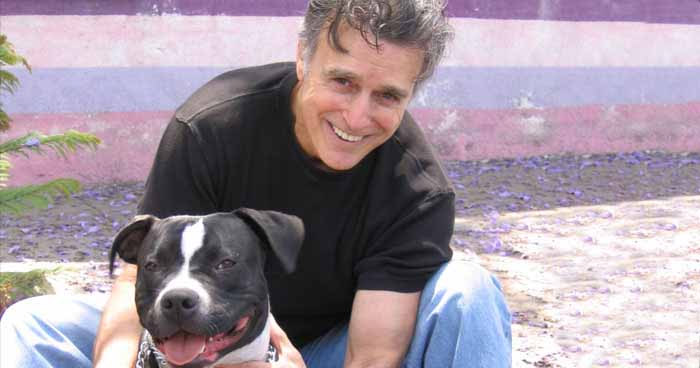 "
GREY2K USA is a dedicated and focused organization that has almost single-handedly taken down the dog racing industry in this country. It is an honor to work with them!
— Chris DeRose, Founder of Last Chance for Animals, United States
---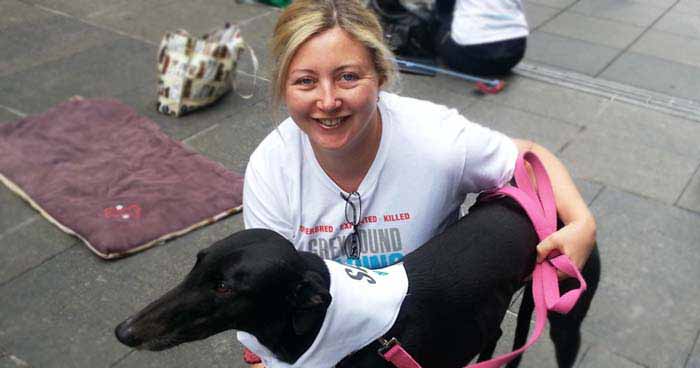 "
With so much work ahead of us in Australia, we are always grateful for the support and encouragement this wonderful organisation offers. We are so inspired by the efforts of GREY2K USA
— Dr. Rosemary Elliott, Founder, Sentient, The Veterinary Institute for Animal Ethics, Australia
---
TAKE ACTION
Help save greyhounds
Ways to Help Greyhounds