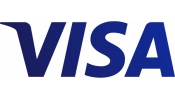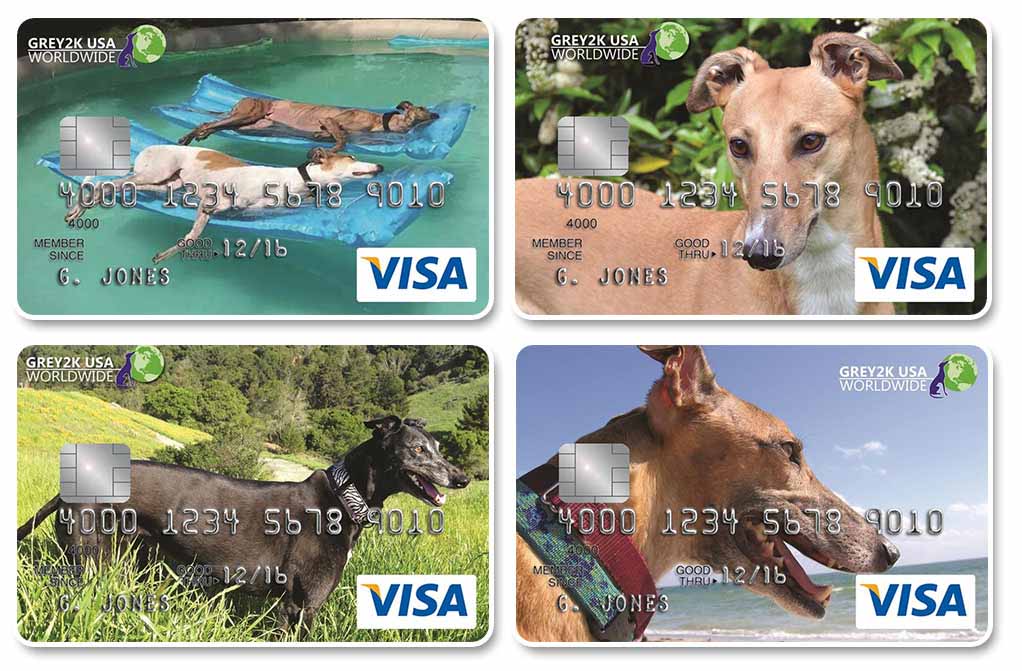 A wonderful way you can help end dog racing is by signing up for the GREY2K USA Worldwide Visa card. GREY2K USA receives $50 for each card that is activated and used within 90 days of approval. Plus, every credit card purchase generates a new donation for the greyhounds at no extra cost to you!
---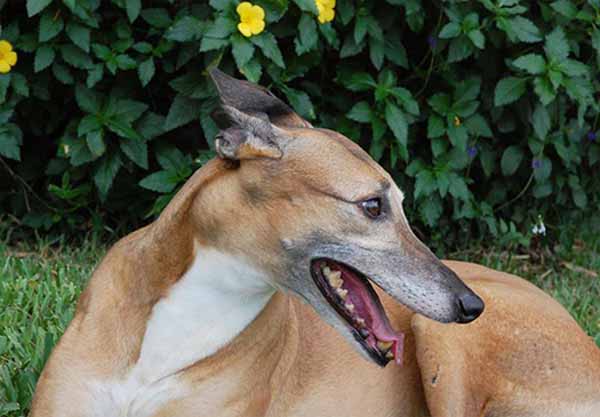 Join Now to Help GREY2K USA Worldwide whenever you shop online!

Reasons to join iGive:
Over $9,100,000 raised for great causes since 1997.




Over 1,700 Online Stores - including all your favorites!




Use the iGive Button, shop online as you normally would - no added steps.
---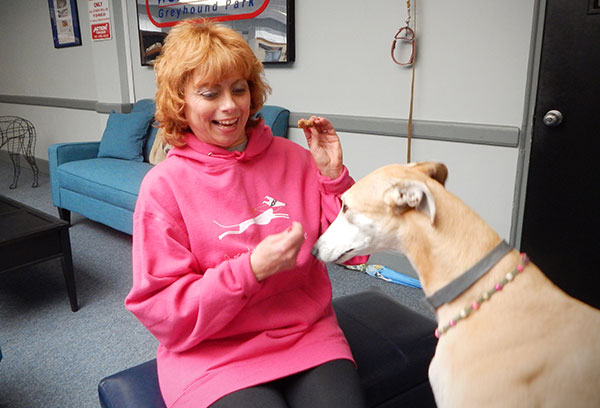 If a greyhound has ever stolen your heart, these hoodies and t-shirts are a must-have. Gillian Roberts and Bonny Graphics will donate 25% of profits right to GREY2K USA. Thank you Gillian and Bonny for this kind offer!