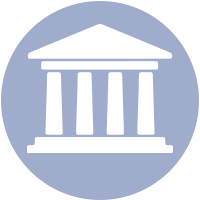 Legislation
We work to pass stronger greyhound protection laws and prohibit dog racing in the United States and around the world.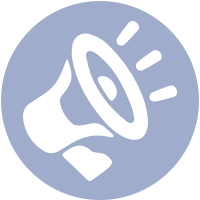 Increase Awareness
We continually document the cruelty of dog racing through reports, conferences, petitions, action alerts and social media.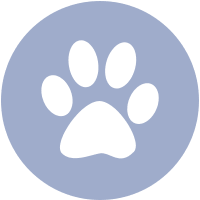 Promote Adoption
We regularly support greyhound adoption organizations and contribute financially to rescuing dogs as tracks close.