Your e-card is on route!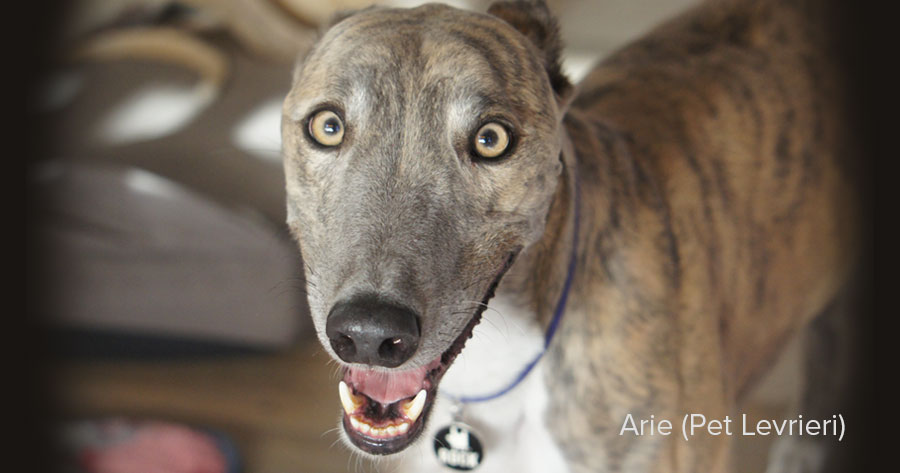 Your donation allows us to continue our mission to end the cruelty of dog racing around the world and promote the adoption of greyhounds in need of loving homes.
Take 20% off a campaign tee
To show our appreciation, we'd like to offer you 20% off one of our GREY2K USA Worldwide campaign tees. Just use discount code GREYT at checkout!