Do you think lawmakers should vote to phase out greyhound racing?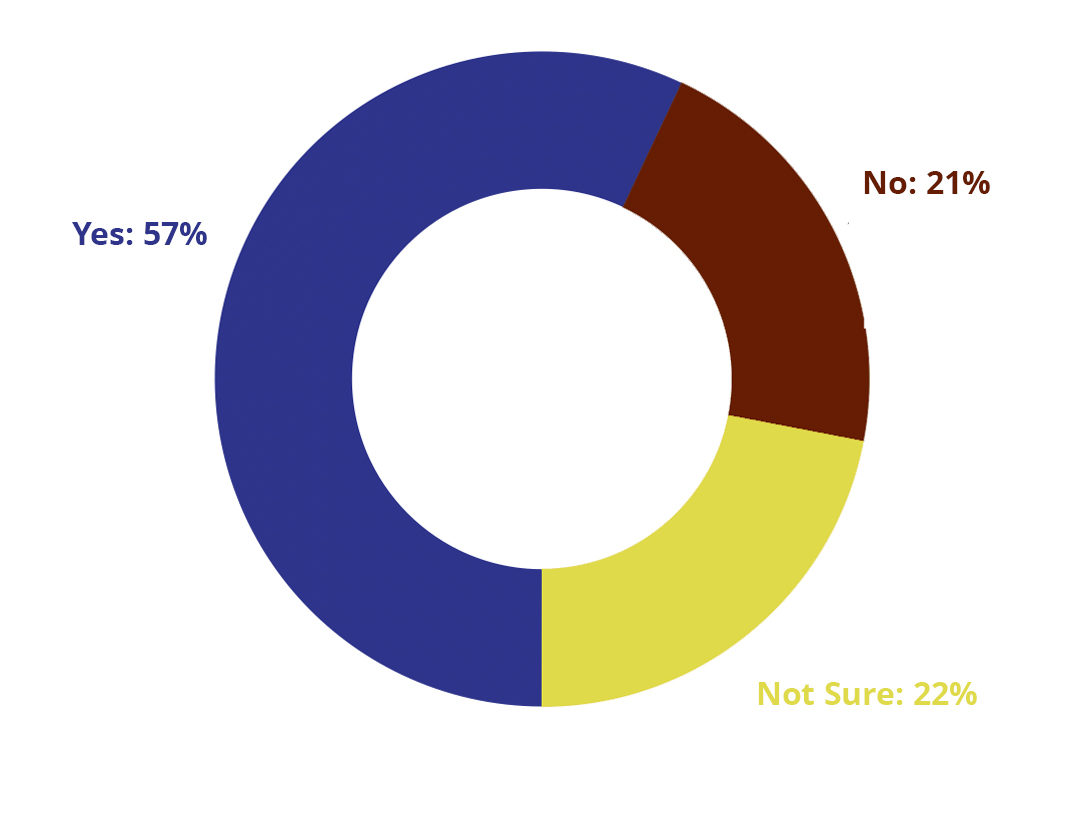 How important do you think greyhound racing is to Wales' economy?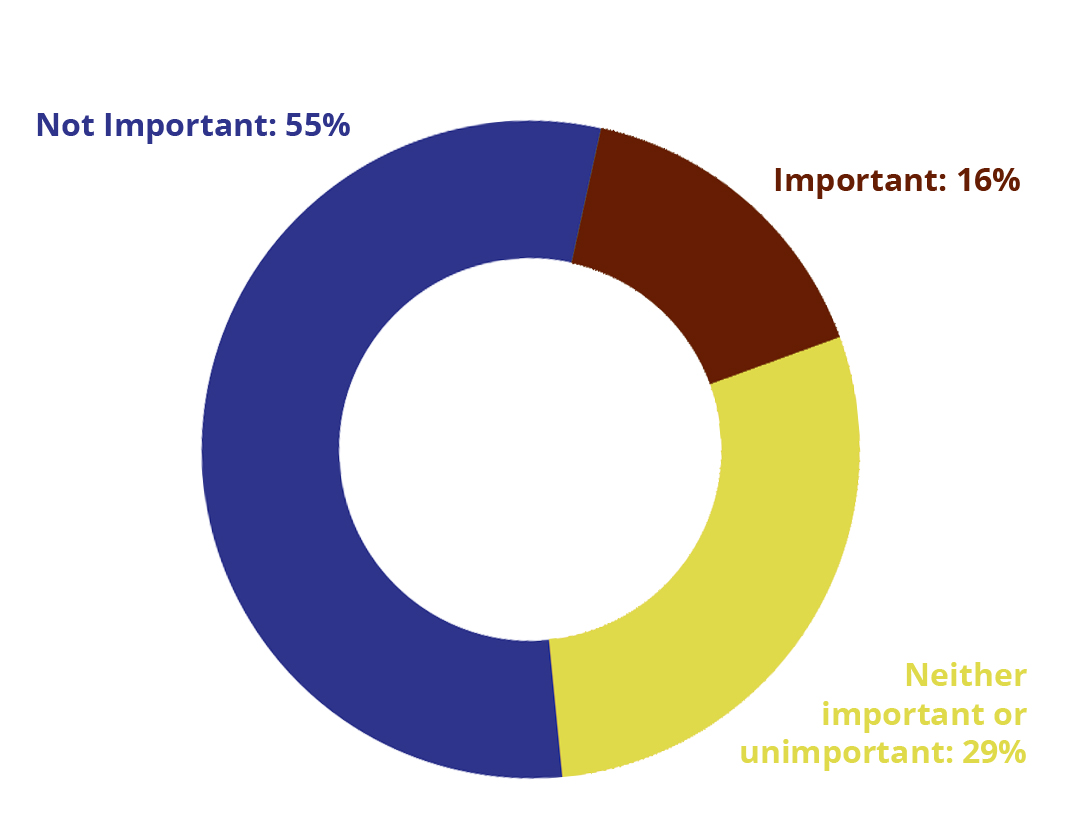 If a referendum was held tomorrow to phase out greyhound racing in Wales how would you vote?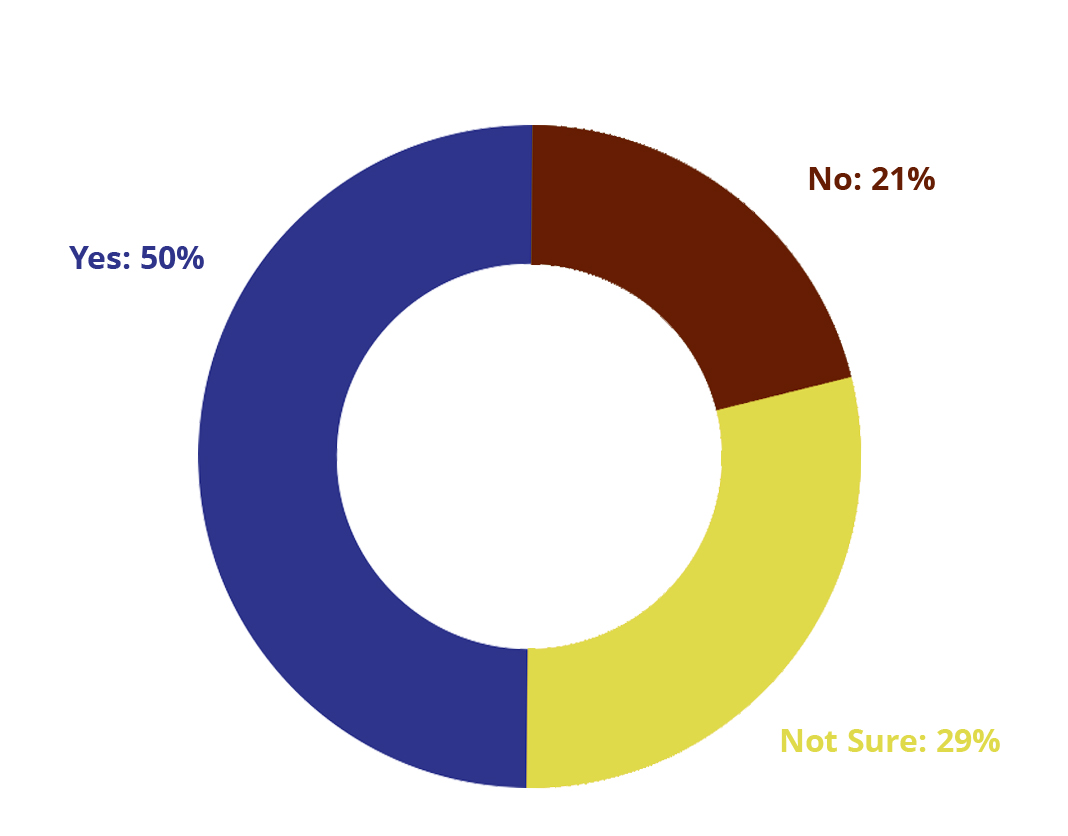 Generally speaking, do you think greyhounds bred for racing have a good or bad quality of life?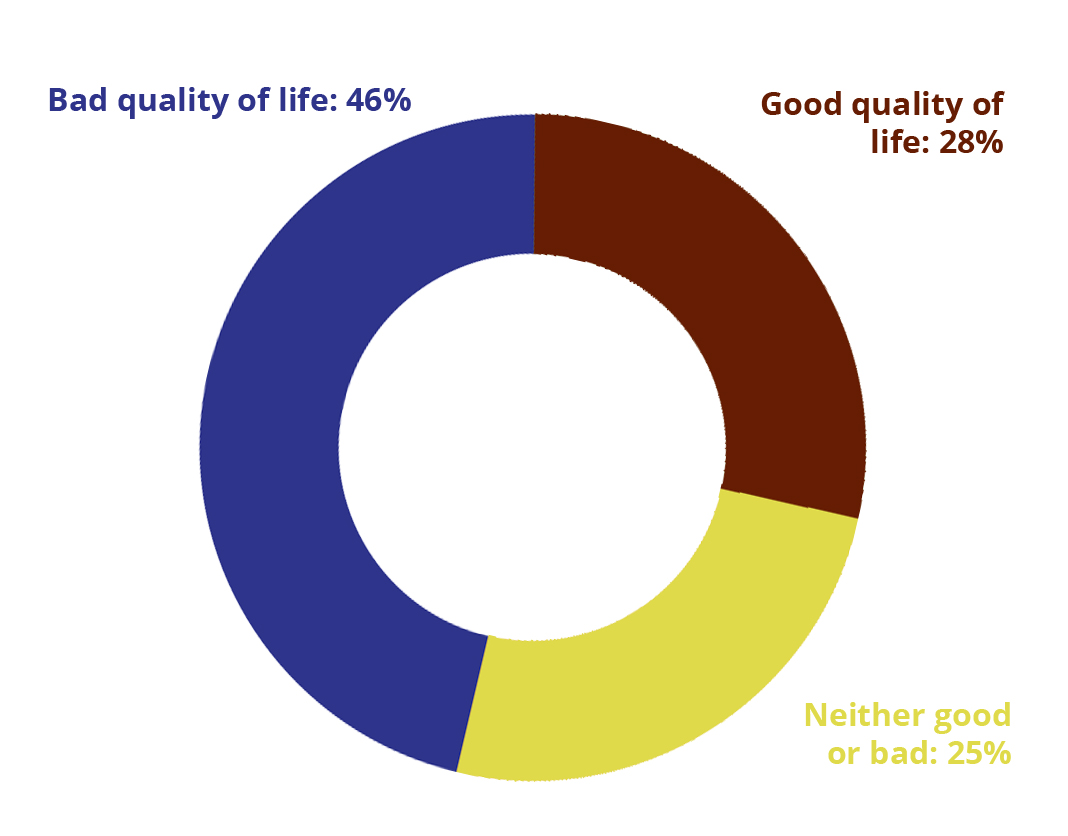 What would you say is your impression of greyhound racing today?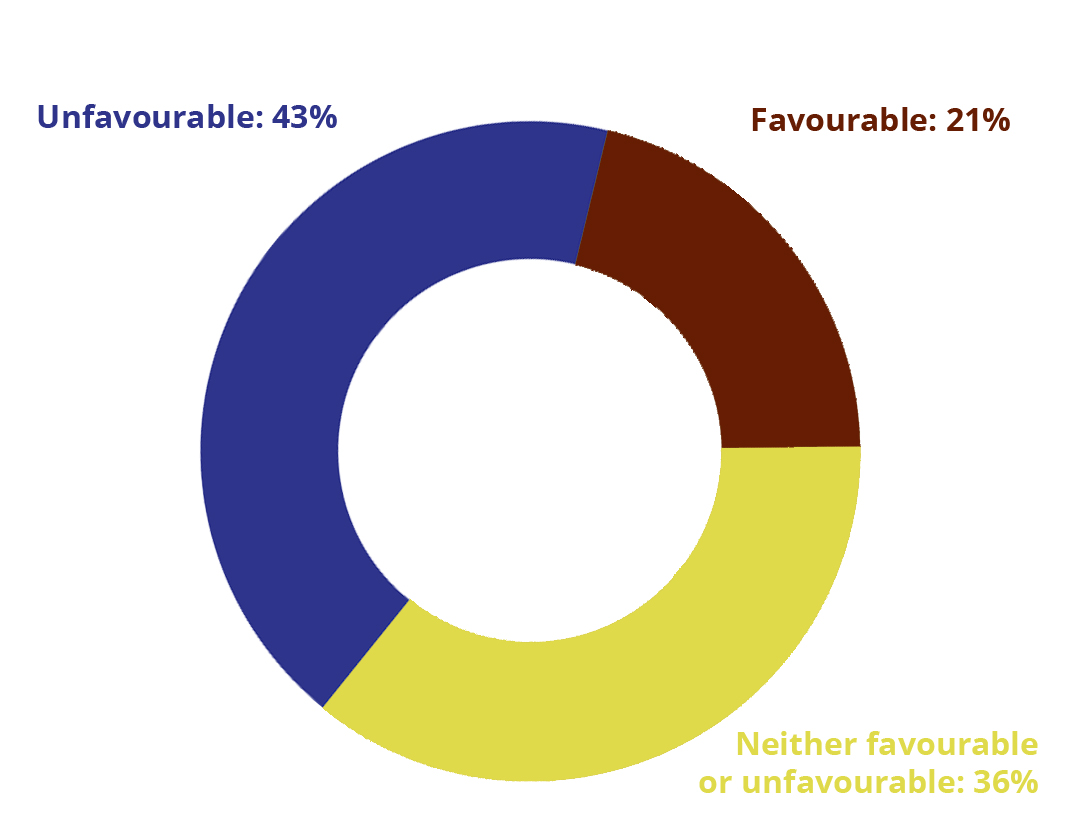 ---
There is currently one remaining dog track in Wales. It is an independent, unlicensed facility with races held one a week. Figures collated by Hope Rescue show the track has surrendered over 200 dogs to local rescuers since 2018. Despite active community opposition, Valley Greyhounds has plans to obtain a professional license by January 2024, become GBGB-qualified and increase racing fourfold.