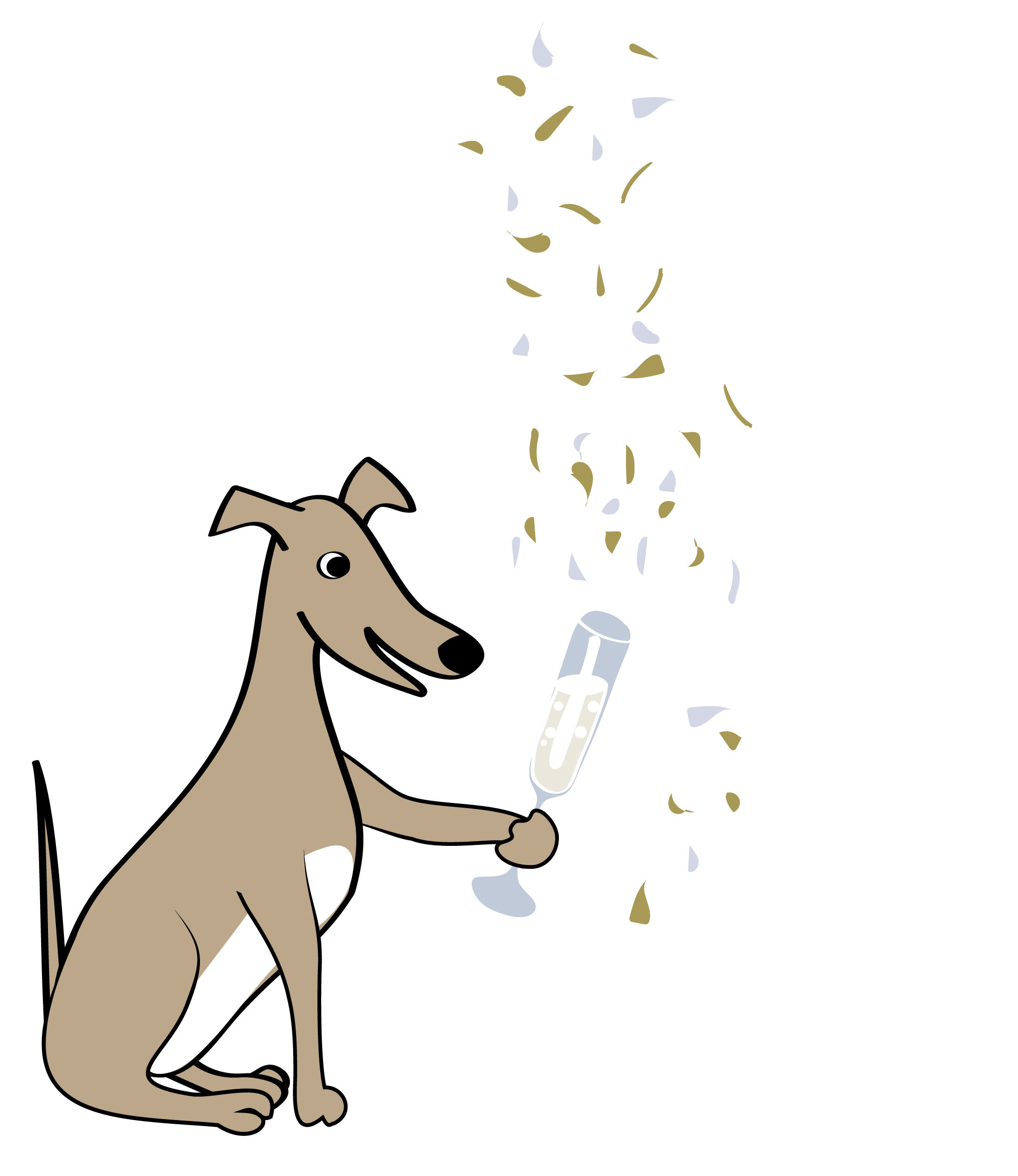 Do you know how many tracks closed this year? Read all about our progress!
This is a critical time in our campaign and we need your support more than ever to pass the US Greyhound Protection Act. With sufficient funding, we CAN AND WILL stop dog racing in its tracks both here and abroad. You can make a difference by signing up to make a monthly or quarterly gift.
Plus, when you make a single donation of at least $75 or sign up with your credit card as a monthly donor of $35 or more, we will send you a 20th Anniversary keychain featuring a stunning 18K gold and marcasite greyhound, a string of sapphire crystal beads, a 22K gold paw print, and a heart charm celebrating Twenty Years of Greyhound Advocacy.